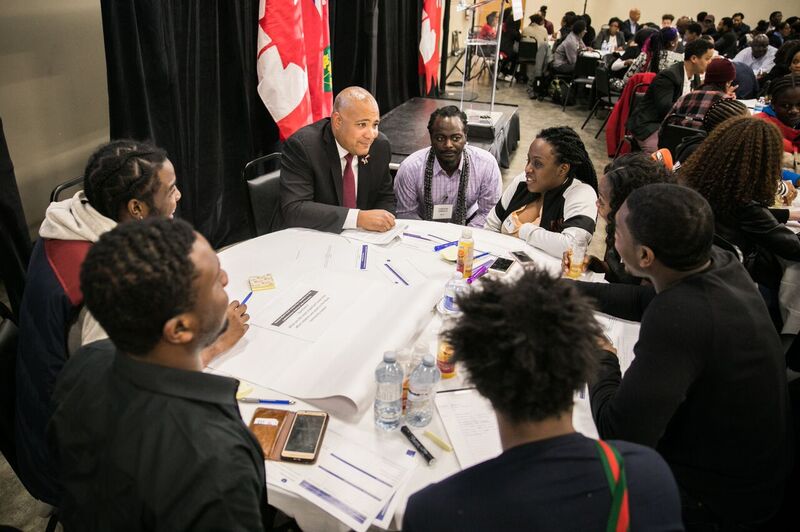 Three groups are getting government funding to help reduce violence for black children, youth and families in the province of Ontario. The campaigns will work on prevention by looking at the root causes of violence.
One project called Innovate Inclusion involves producing between three and five YouTube videos featuring young adults who have overcome violence. They will speak to the importance of self-worth and the impact of individual choices. The videos will be linked with a live community event and will remain available online and via social media.
Another project led by Urban Rez Solutions will involve a series of entertaining and information-based town halls led by youth organizations. The group plans to mass market positive imagery of black youth.
These initiatives are part of the government of Ontario's Black Youth Action Plan.